Firefly: The Smart Broadcast Platform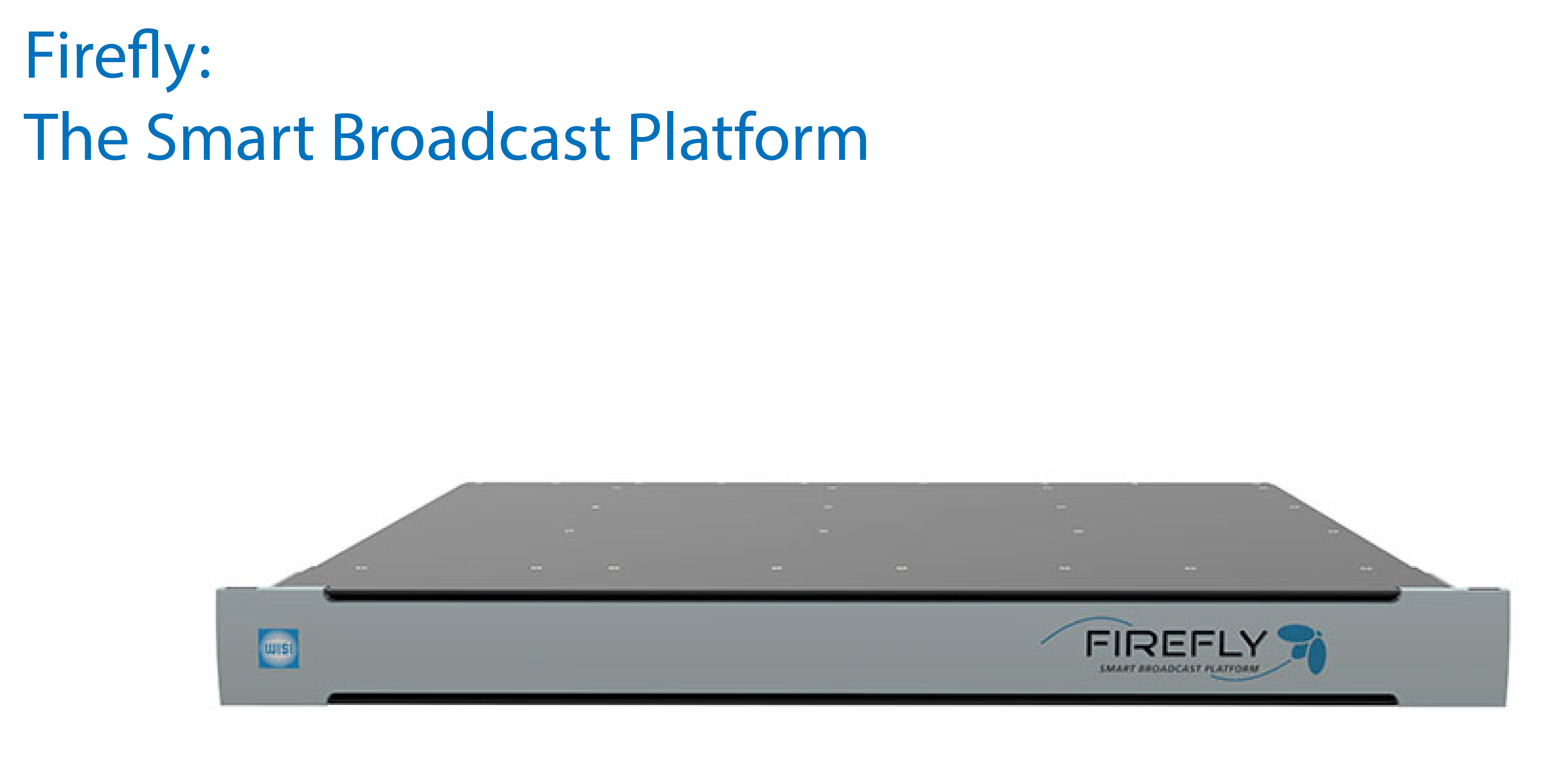 The Firefly HLS Receiver has been developed specifically to provide an alternative content contribution method. This smart receiver and decoder can convert HLS streams to both analog and digital formats, and provides a cost-effective solution for operators who wish to distribute linear TV channels to each sub headend.
Professional HLS integrated receiver and decoder
Single or dual HLS stream reception, up to 2x HD or SD sources with 1 profile each
Conversion of HLS to IP Multicast/Unicast streams
Support for reception of encrypted content (DVB-CSA)
Intuitive Graphical User Interface
Output interface: IP or ASI
Optional: descrambling/scrambling, analog or digital modulator
Satellite distribution replacement
Traditionally, satellite transmitted content is used to bring the content to the end-user. The possibility of Internet streaming adds an alternative and very cost-efficient solution that enables even smaller operators to become independent of contribution method. The Firefly HLS receiver allows you to receive up to two HLS streams, process and feed your digital or analog network.
An option for hospitality and cable operators
HLS is an interesting option for regional or niche content providers that are looking to reduce their contribution expenditures. With our Firefly HLS Receiver smaller hotels, hospitals, university campuses, broadcasters and local TV operators can benefit from HLS contribution for their businesses, thanks to the wide support for this streaming method.
Independent at a reasonable price
The introduction of HLS stream reception is a new solution in our professional broadcast platform Firefly. Using HLS for linear TV distribution will make each operator platform independent. While deploying new OTT services, each operator can also use HLS as a cost-effective solution to distribute linear TV channels to each sub headend.